New Patients Please Call 804-409-8840
We fill new and existing prescriptions in-store, by phone, online, and with our mobile app.
Transfer your prescriptions to our pharmacy using our simple and secure online transfer form.
Visit us in store or get in touch with a member of our pharmacy staff. We're always happy to assist you.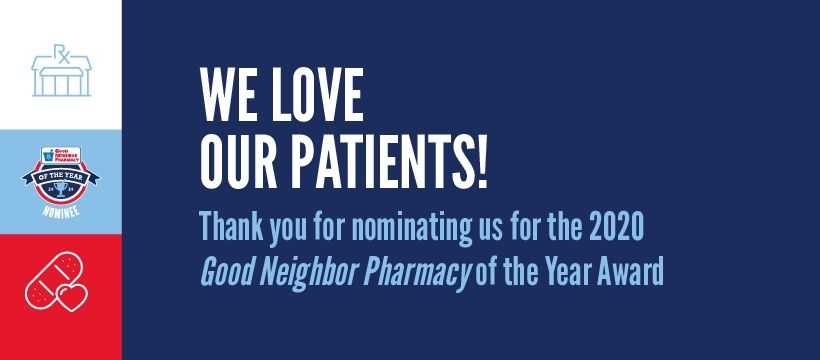 Become a Pharmacy Insider
Subscribe to our newsletter for promotions, health news and savings
Your Pharmacy Experts
Trust Us With Your Health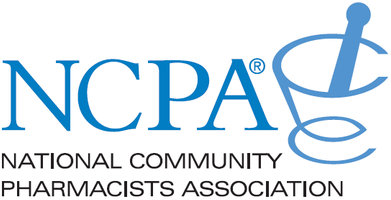 At Montpelier Pharmacy, we believe that being a local independent pharmacy means providing healthcare and compounding services to our patients that are customized to meet their needs. Visit us today and let us take care of you.

Download Our Free App.
Your health information in one place.

✓ Refill 24/7 »
✓ Set Reminders »
✓ Save on Medications »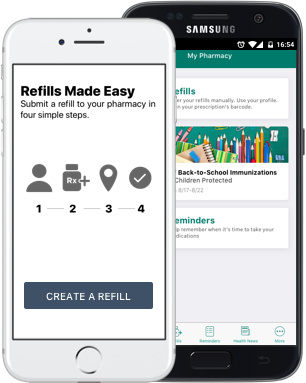 Tony D.
"The staff are great and they take the time to be personable unlike many of the chain pharmacies out there. They treat you like family."

Susan A.
"Enjoy the sales staff there helpful friendly. Store spotless clean inside and out. Plenty of parking. Well stocked easy to move around in."

Scott M.
"Friendly and helpful. I can't say enough nice things about them. They are the only pharmacy I use."
Montpelier Pharmacy combines high quality products with personalized care. Our staff is happy to help you with any questions you may have.
Check out our weekly health news blog, or subscribe to our newsletter and receive updates on health articles, promotions, specials and much more.
We offer a wide variety of services including conventional prescription filling, compounding, immunizations, medication synchronization and much more.

We'd Love To Hear From You
At Montpelier Pharmacy, we're committed to helping you live a healthier life. Our pharmacy staff would be happy to help you with any questions you may have.
New Patient: 804-409-8840
Current Patient: 804-883-6363
Fax: 804-883-5788